JEJU OLLE TREKKING - LOW LEVEL part 2
With 437 km total of beautiful trekking, the Jeju Olle Trail (Ollegil 올레길)
is definetly something to try out for a memorable experience that you will cherish for the rest of your life.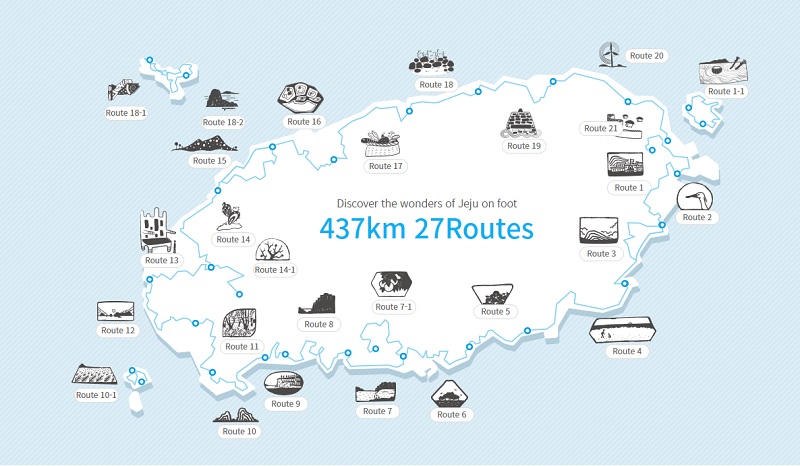 Route 3-B Onpyeong - Pyoseon Olle
Total Distance: 14.6Km, Total Time: 4-5h, Difficulty: Low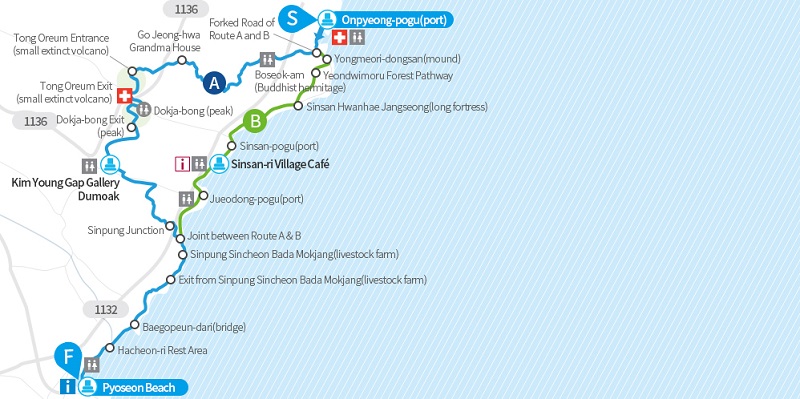 It is a Badang Olle that follows the coast and continues through Hwanhae Jangseong(long fortress) and Nong-gae. From the starting point at Onpyeong-pogu(port), the route continues into the Onpyeong Forest. Past Hwanhae Jangseong and Shinsan-ri village Cafe, route A and B meet at Sinpung Sincheon Bada Mokjang(livestock farm). The path through the farm creates a magical harmony with the colors of the boundless ocean and the open grass. In addition to the magnificent view from the coast, there are wildflowers and herbs.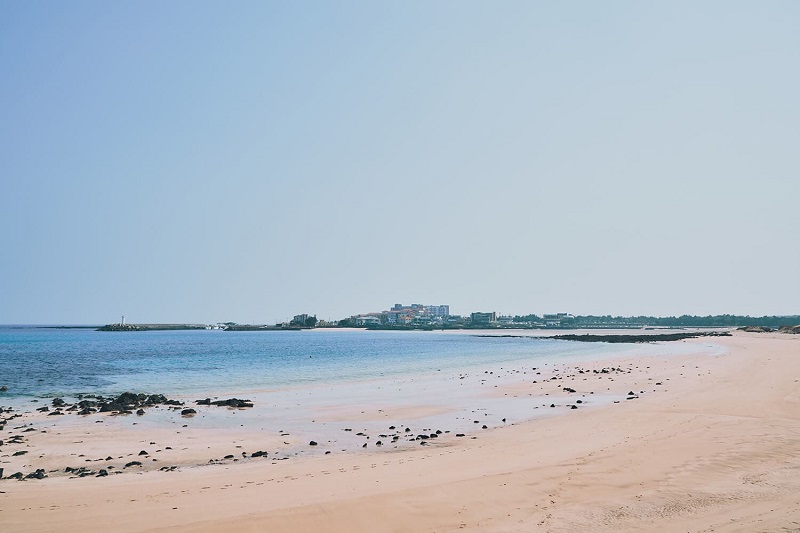 표선 해비치해변 Pyoseon Haevichi Beach
Route Tip
There are restaurants and cafes in Sinsan-ri where mid-point stamp station is located.
---
Route 15-B Hallim - Gonae Olle
Total Distance: 13Km, Total Time: 4-5h, Difficulty: Low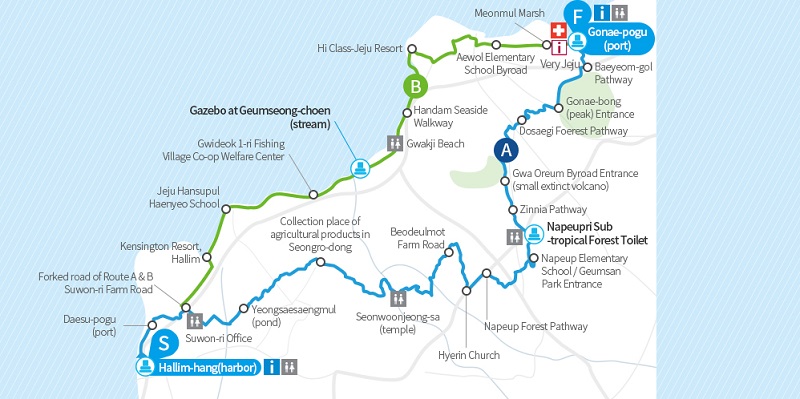 This route lets you take a closer view of the Gwakji-Aewol coast, including the Handam Seaside Walkway. With a remarkable scenery of the transparent aqua blue ocean and the soft sands of Gwakji Gwamul Beach, the Handam Seaside Walkway is beautiful. You cannot take your eyes off of its sunset in the evening. You run into Aewol Hwanhae Jangseong(long fortress) on the walkway along the meandering coastline. The beauty of the old and new coexist, presenting a unique balance. The trail also carries the charms of each village, part of a living history.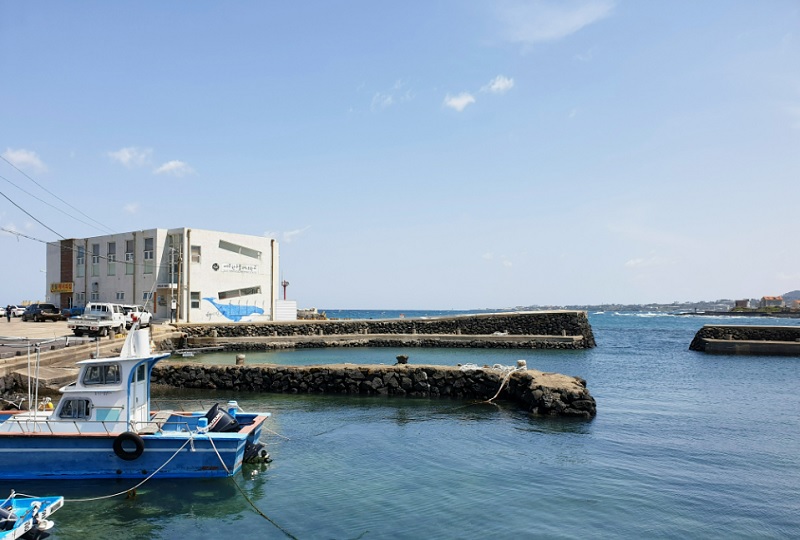 제주한수풀해녀학교Jeju Hansupul Haenyeo School
Route Tip
Near the beginning of the route at Gwideok-pogu(port), there are restaurants where you can grab an early meal.
Also, there are good restaurants and cafes open for lunch near Gwakji Beach known for its beautiful watercolor.